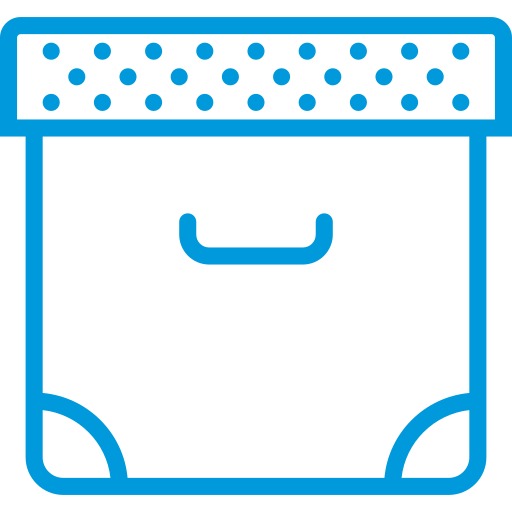 The TABQuik label printing software is used by thousands of customers' world wide. The system provides an easy and efficient way to colour-code your files. With TABQuik you get on-site colour coded-labels on demand.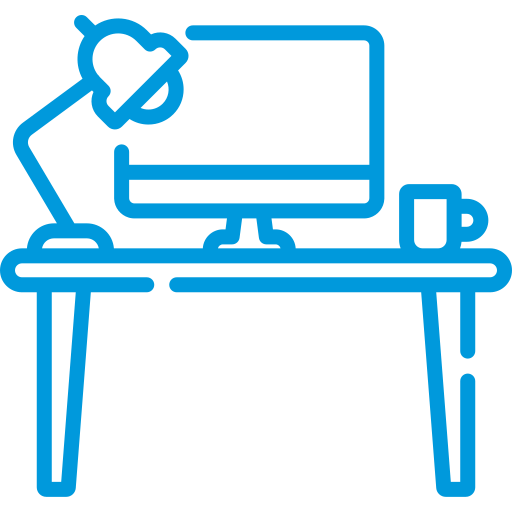 Our solutions effectively manage your vital information whether it's in the form of paper, emails, facsimiles, spreadsheets, word processing documents, slide presentations, pdf's, images or web page content.

NetDocuments is the leading cloud-based Document Management software in the world. Taking advantage of "the cloud" this innovative solution, delivers the software as a service – SaaS.